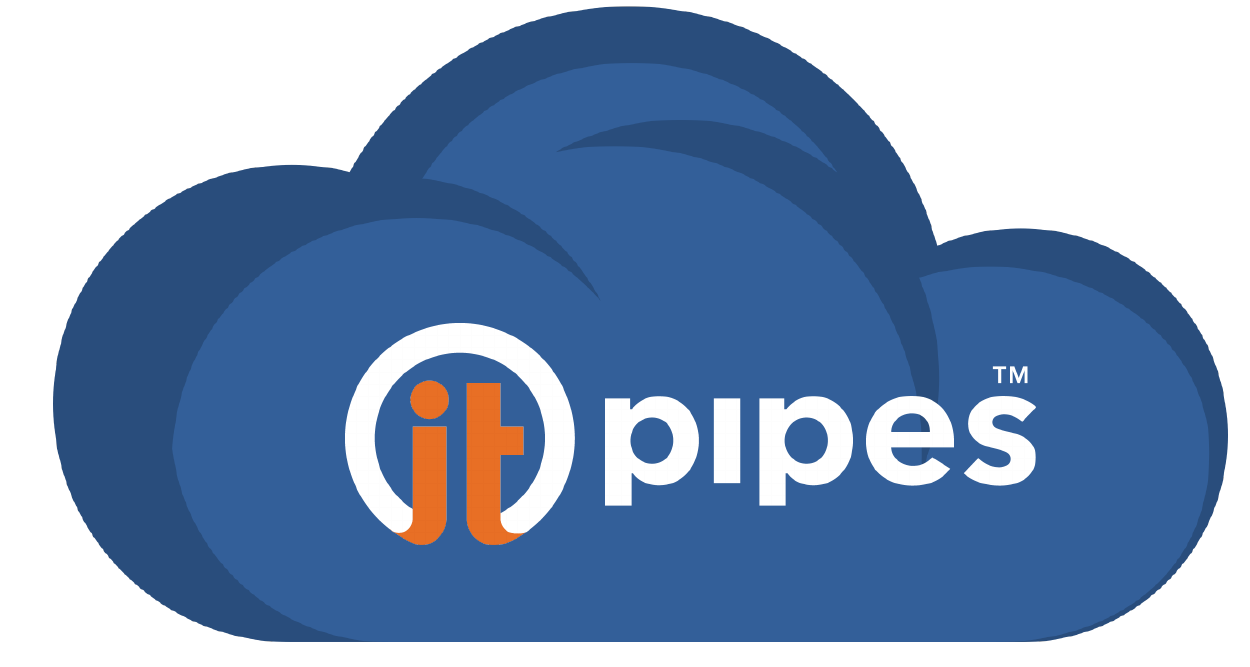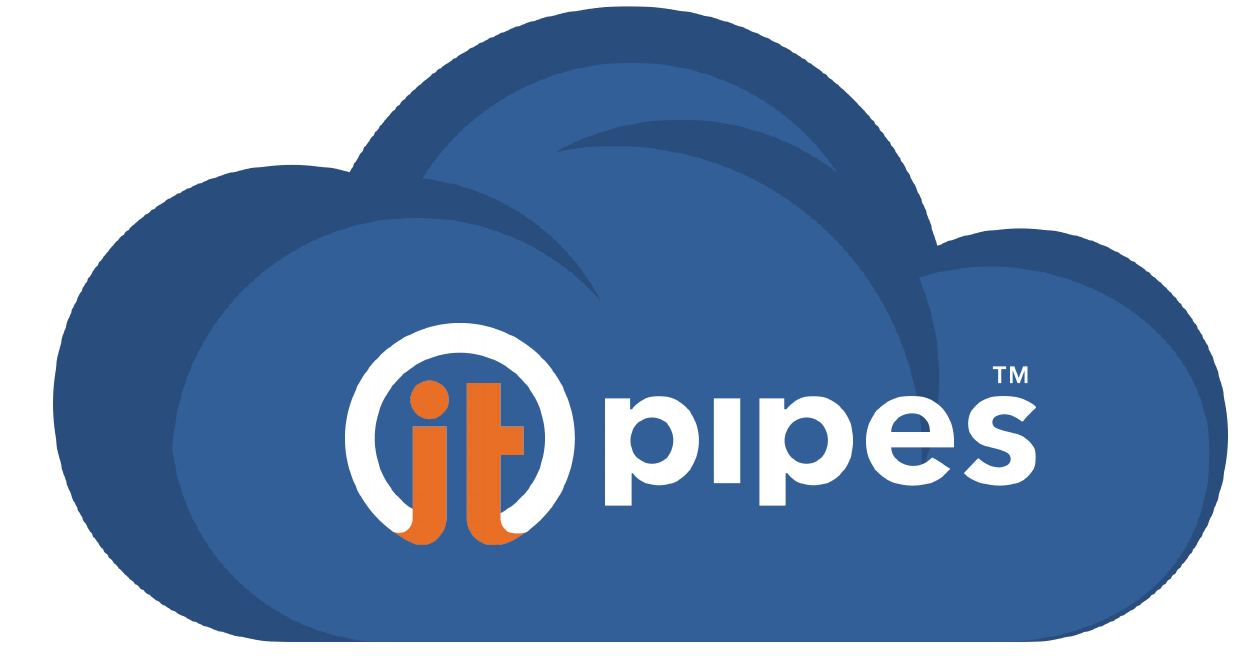 Fully-hosted, On Demand, Software as a Service.
Get Access to Your Inspections – Any Device, Anytime, Anywhere!
Data Management Simplified
ITpipes Cloud securely stores and archives your pipe inspection data and videos in the cloud for unparalleled access. Users can access inspections and review comprehensive detail anywhere. ITpipes Cloud simplifies data management and storage of pipe inspections, minimizes necessary capital investment in hardware and minimizes the demand on IT resources. This turn-key solution administers unlimited access to your inspections
Sign up for an editorial download:
"ITpipes Cloud – What's the best option for you?"
Own Your Data
With ITpipes Cloud, clients own their data. At any time during an active subscription period and for a predefined time after subscription expiration, clients can download all their inspection data in an open architecture database format with related media files.
Fully Managed Inspection Data
ITpipes Cloud fully manages your comprehensive inspection detail. This includes asset and inspection data, observations, snapshots, videos, PDFs and related files. This eliminates the need for VPN, remote, or other special software setups. ITpipes manages inspection data for government agencies, contractors, and engineering firms to give you shared access to updated inspection information.
Low Capital & Resource Investment
Minimizes large, capital investments in hardware and servers by provisioning exactly the resources you need, as they are needed. Minimize your initial and ongoing IT resource needs for management of hardware servers and related services.
On Demand Access
Works with ITpipes Web or Desktop to give you on demand access to your pipe inspection management software. With ITpipes Web, provides on demand inspection intelligence over the internet, anytime, anywhere, any device.
Add-ons And Integrations
ITpipes integrates with ITpipes Mapping/GIS, giving you anytime, anywhere access to inspections and location awareness. Integrates with ITpipes asset management, giving you anytime, anywhere access to inspections and comprehensive work order management and asset inventory details.
Sign Up to download your ITpipes Editorial PDF!
Fields marked with an * are required.