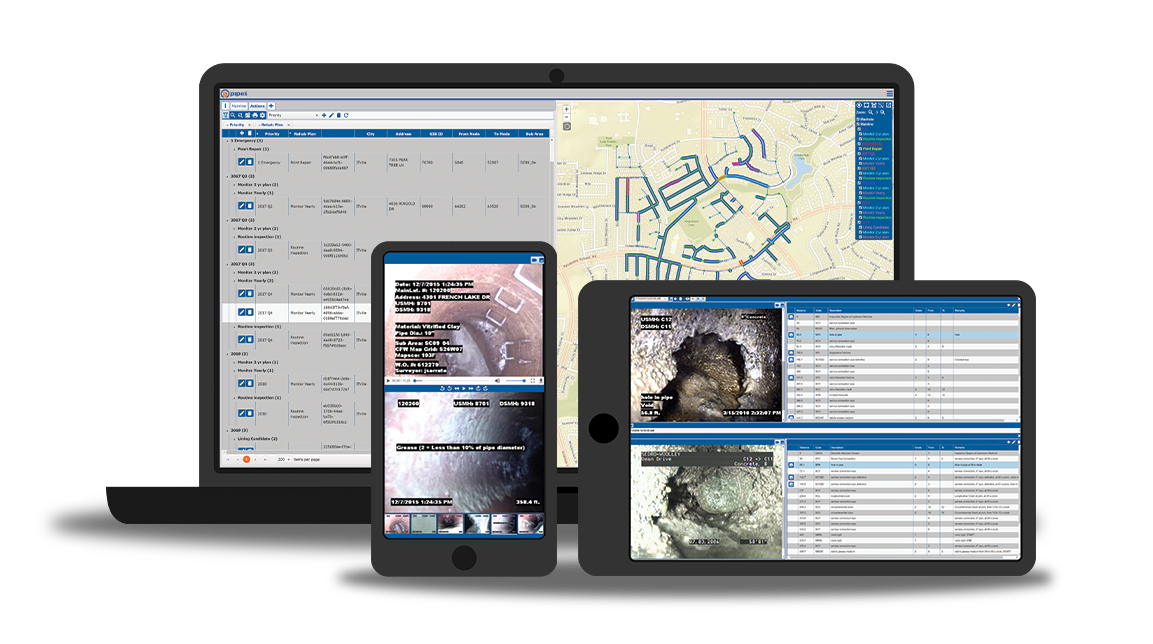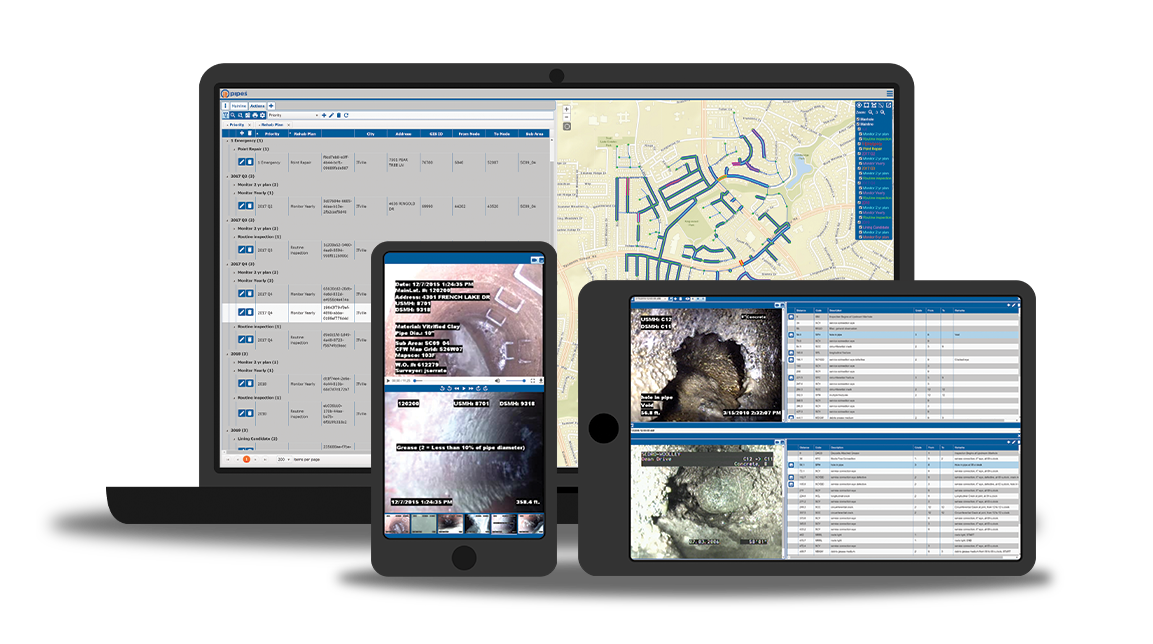 Inspection Intelligence with Mapping.
ITpipes provides actionable inspection intelligence that integrates seamlessly with your Esri GIS(®) platform.
ESRI and ITpipes staff have collaborated extensively for many years, bringing innovative features to pipe inspectors and engineers performing collection, analysis, scheduling or planning, and overall mapping awareness to Public Works for pipeline inspection related activities. ITpipes is release ready and uses the current versions of Esri products for testing and deployment. As such, ITpipes is currently the only Pipeline Inspection Software on the market that is both on the ArcGIS Marketplace, and that has earned the Release Ready Specialty certification from Esri.
Integrated with ESRI ArcGIS Online, ArcMap Basic to Advanced, ArcGIS Pro 3.1, Esri published feature services and more, ITpipes is your go-to solution for collaborating maps with pipeline inspections.
Data collection with ITpipes puts maps in the hands of your field workforce. Field workers, with GPS ability, have location awareness and can easily include snapshots, video, and other media with asset inspections.
For scheduling, ITpipes integrates assignment tools with a web map interface to simplify routing, areas, crew assignments, and to organize emergency or follow-up inspections.
ITpipes provides reviewers with the ability to sort, group, filter, and display report data. Maps are updated dynamically, with color-coding and detailed report date, when integrated with ESRI. Comprehensive inspection information is a single-click away.
GIS admins find discrepancy and comparison reporting tools invaluable. In addition to reporting, updating map attribute data to reflect accurate real-time collected data, is simple with ITpipes GIS integration.
With multiple options and various workflows, ITpipes GIS integration tools can take 15-60 minutes to demo depending on your needs.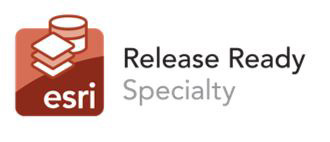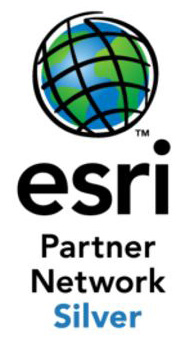 ITpipes Mobile uses ESRI TPK files to provide field staff with offline maps for creating work orders, inspections, and maintaining consistency with GIS.
ITpipes Web uses an ESRI Web Map to provide collaborative, dynamic mapping with inspection results.
ITpipes Sync manages updates for ESRI mapping from field to office.
ITpipes has desktop tools for ESRI Administrative users to compare data between GIS and collected info, make updates, and survey details.
ITpipes Press Releases, featuring Esri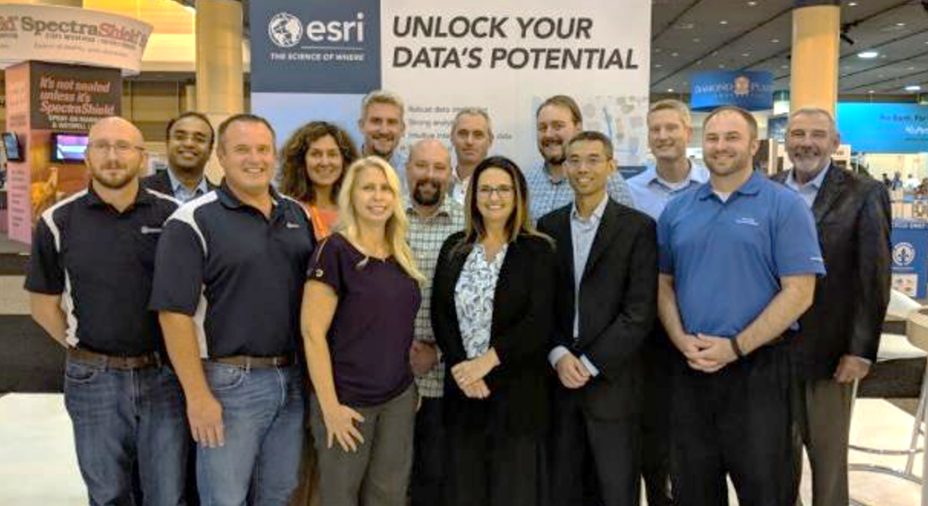 ITpipes and Esri associates, working together in the Esri booth at the 2019 WEFTEC Show (®) Esri and the Esri Logo are licensed trademarks of Environmental Systems Research Institute, Inc.