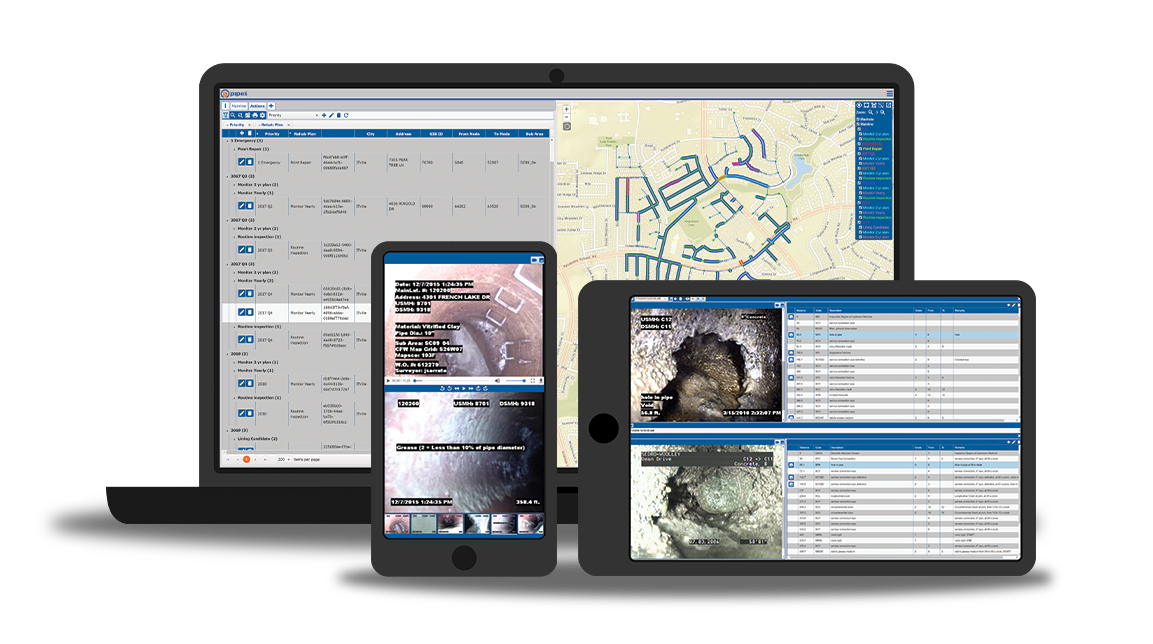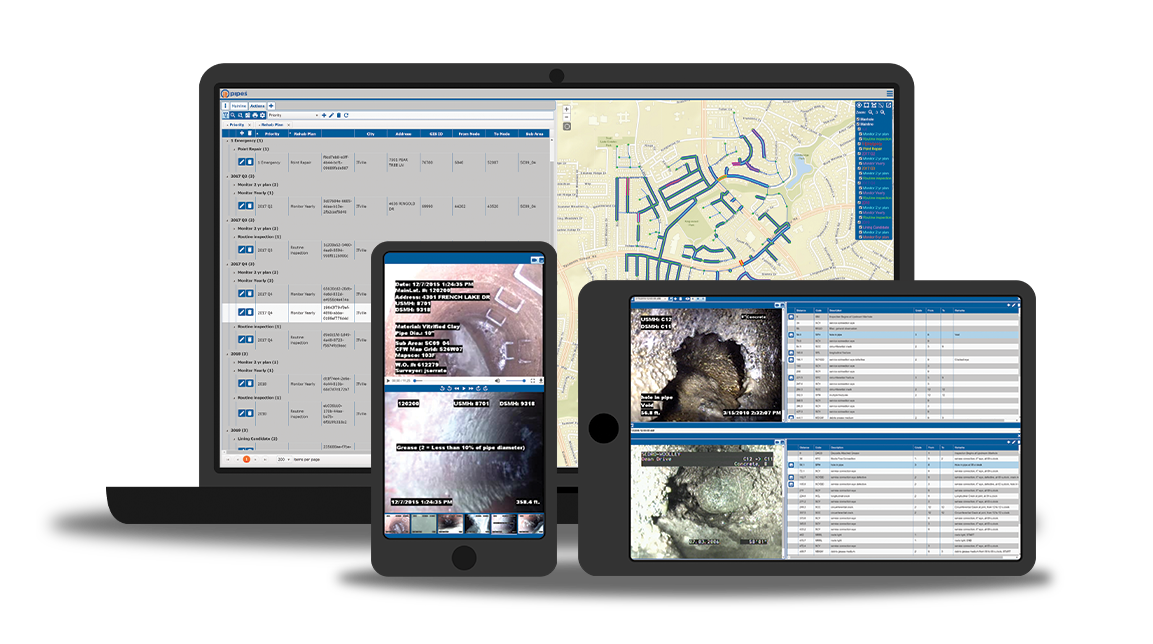 Configurable. Certified. Standardized.
ITpipes can be configured in order to meet the demands of your inspection program. Consequently, we have templates which are in compliance with various, national coding standards. As a result, you can perform projects for customers who are using different coding standards. So long as you 
create the projects
 with the right templates.
Here are a few of the national standards ITpipes has implemented:
SPICAP – Sewer Pipeline Inspection Condition Assessment Program
WRc – Water Research Centre