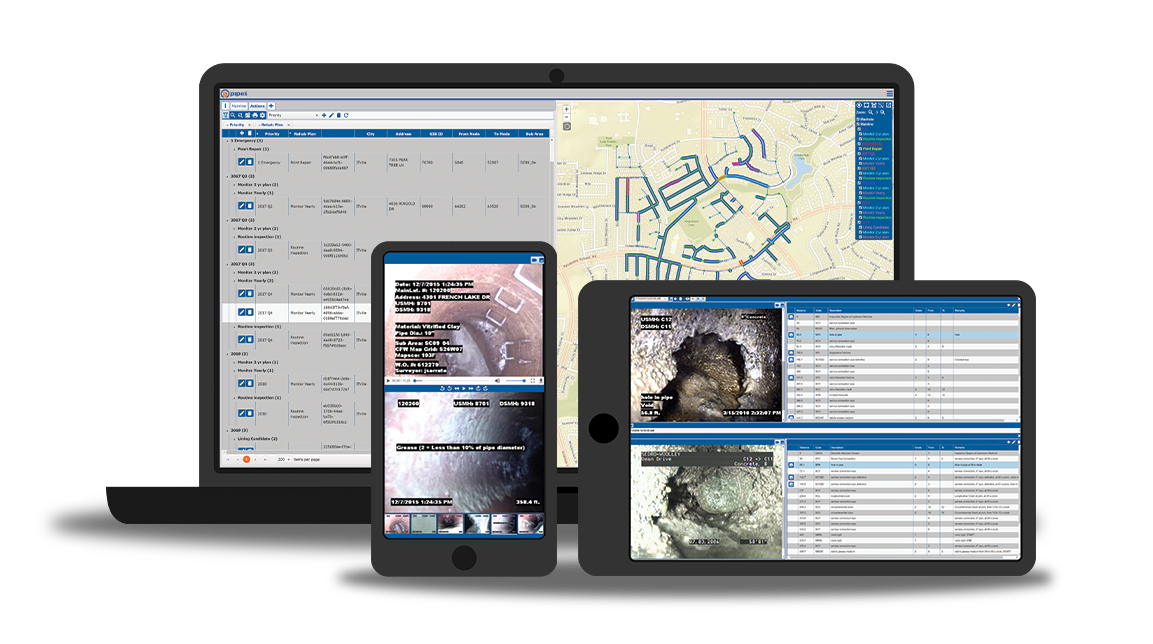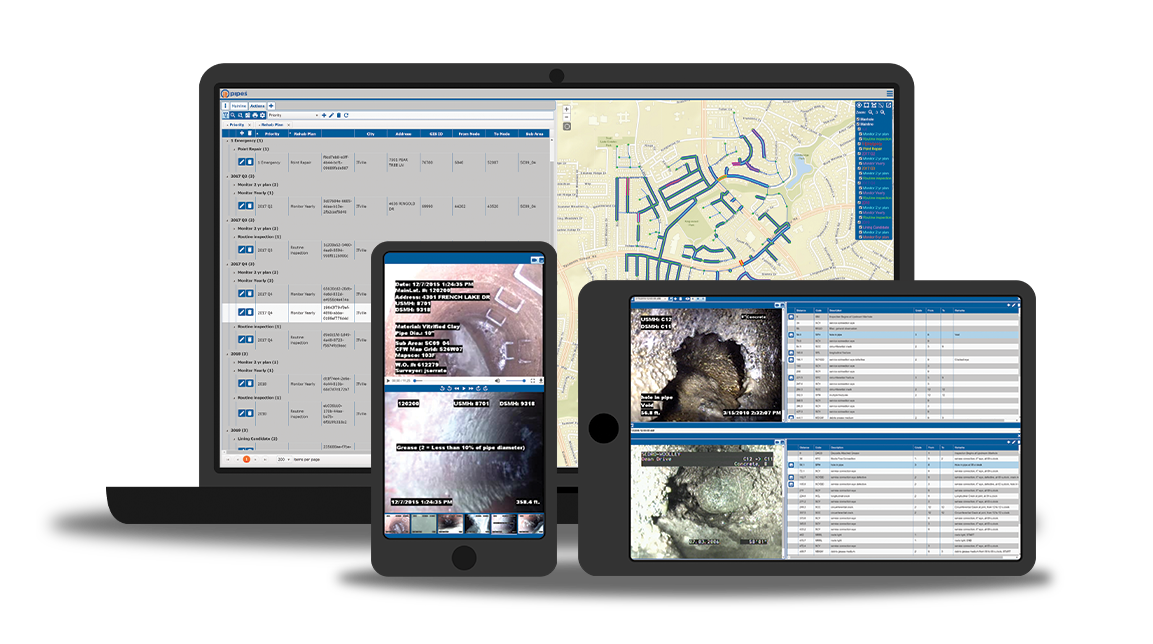 Interactive Demo with Live Q&A
Learn how ITpipes turns your inspections into actionable intelligence – from field data collection, to reporting and review, to integration with Esri, to bi-directional syncing with asset management software – and more!
Schedule your personalized 30 – 60 minute demo today!
Fields marked with an * are required.