Experience Seamless Pipeline Inspections with ITpipes
ITpipes revolutionizes the way you collect, analyze, and manage pipeline inspections. Our cutting-edge software empowers clients to streamline their operations and optimize asset performance. With ITpipes, you can effortlessly integrate inspection data into a robust, user-friendly system, making it easier than ever to make informed decisions and maximize efficiency.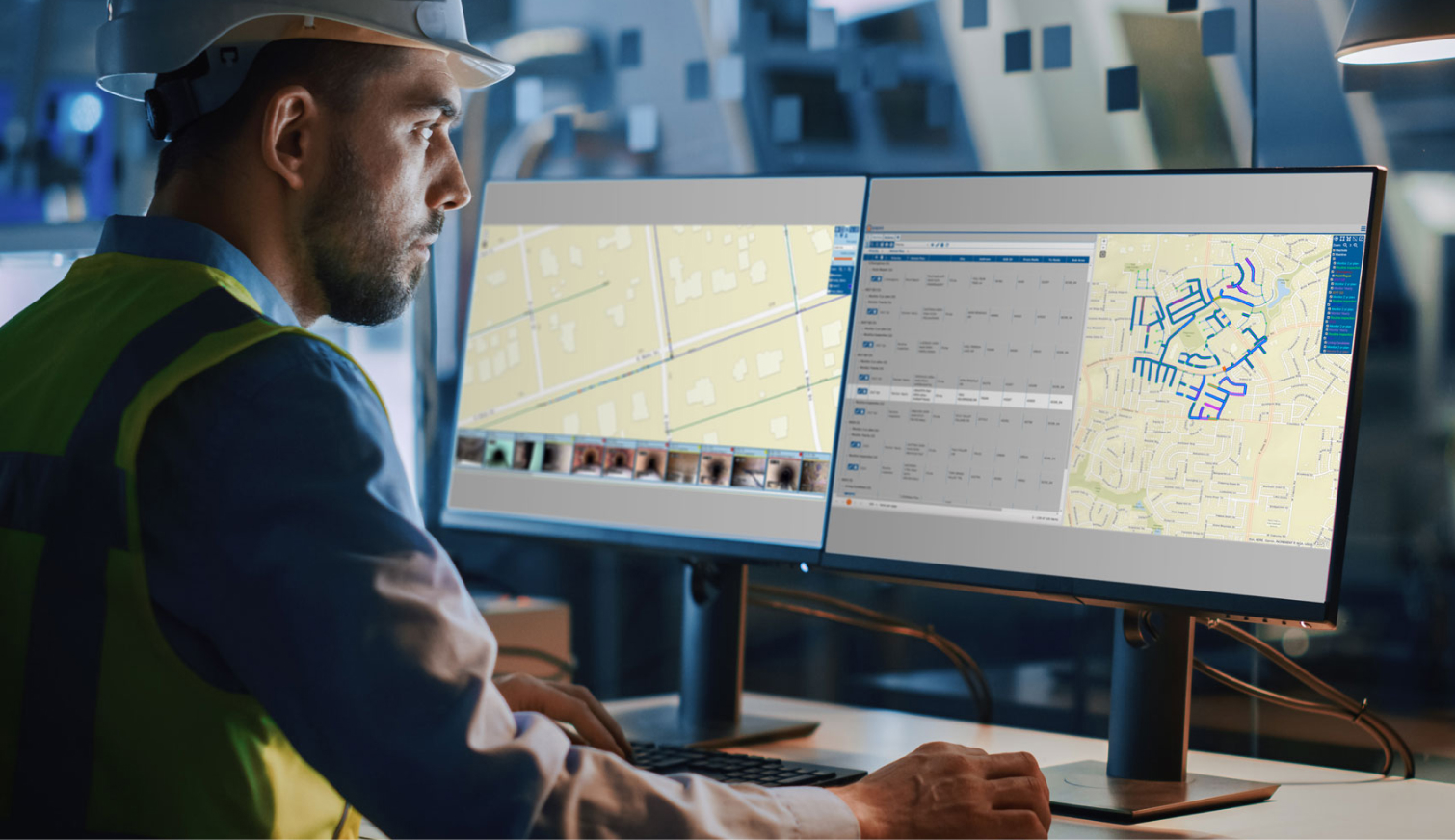 From easy data collection to automated project organization and smooth inspection sharing, our tools will enable you to do more with less. Providing on-demand access via any device, ITpipes gives users inspection info as needed with comprehensive condition assessment detail. Our software is hardware-agnostic, meaning it works with most manufacturers for CCTV, sonar, laser, manhole, 3D, Panoramo and other inspection systems. Users have access to unlimited, drill-down filtering with powerful SmartTab reporting and collaborative maps for prioritizing. Utilizing the power of ArcGIS web maps, ITpipes gives you instant visualization to support your inspections, FOG, root removal, maintenance, rehab and other programs.
Streamlined data integration: Integrate asset inspection data quickly and efficiently into our powerful system.
User-friendly interface: Our software is designed with ease of use in mind, ensuring a smooth and intuitive experience for all users.
Comprehensive asset coverage: ITpipes supports various underground asset inspections, including sewer lines, storm lines, manholes, culverts, laterals, tunnels, and more.
Customizable configurations: Tailor the software to meet your specific needs and adapt to your unique workflows.
Centralized data management: Access and analyze inspection data from a single, centralized platform, saving you time and resources.
Advanced Reporting and Analytics: Gain valuable insights from your pipeline inspection data with robust reporting and analytics capabilities, enabling data-driven decisions and optimized pipeline management.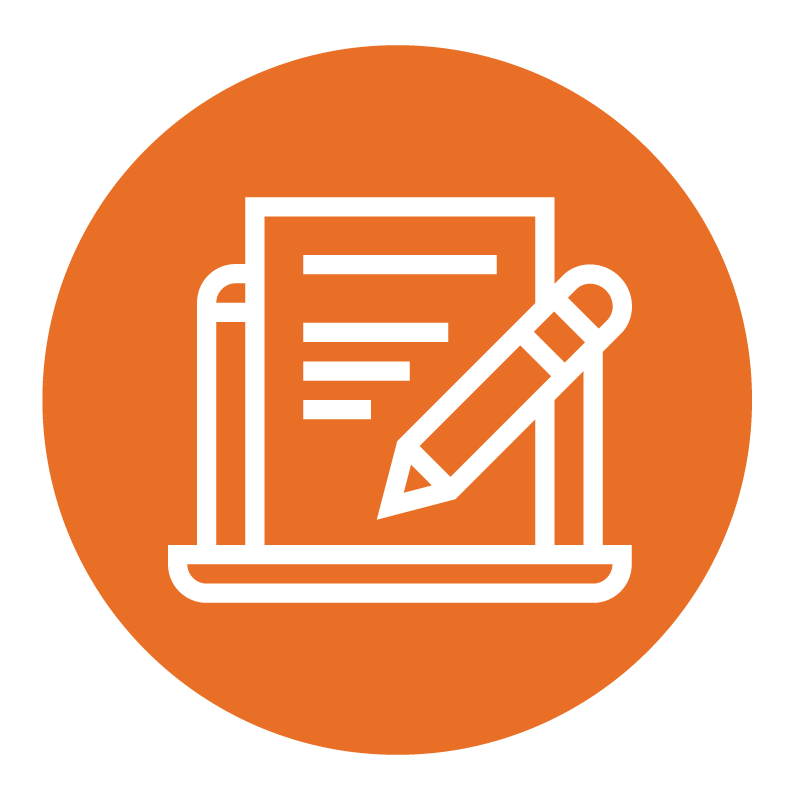 Configurable to Your Needs
ITpipes offers unparalleled flexibility with its highly-configurable software. Tailor the system to align perfectly with your unique requirements and workflows. Whether you're conducting sewer line, storm line, manhole, culvert, lateral, tunnel, or any other underground asset inspections, ITpipes adapts effortlessly to your specific needs. No matter the complexity of your inspection projects, our software can handle it all.
Efficiency at Your Fingertips
Gone are the days of cumbersome data management. ITpipes empowers you with a single, centralized platform where you can effortlessly access and analyze inspection data. Say goodbye to the hassle of juggling multiple systems and welcome a seamless experience that saves you time and resources. With ITpipes, you'll experience unparalleled efficiency, allowing you to focus on what truly matters – maintaining and improving your pipeline infrastructure.
Choose ITpipes for Streamlined Pipeline Management
Experience the power of ITpipes and transform your pipeline inspection processes. Our industry-leading software provides the tools you need to effectively collect, analyze, and manage your inspection data. With customizable configurations, user-friendly interface, and comprehensive asset coverage, ITpipes is the ultimate solution for efficient pipeline management. Join the ranks of satisfied clients who have embraced ITpipes and unlock the full potential of your pipeline infrastructure today.