ITpipes Application Hardware Compatibility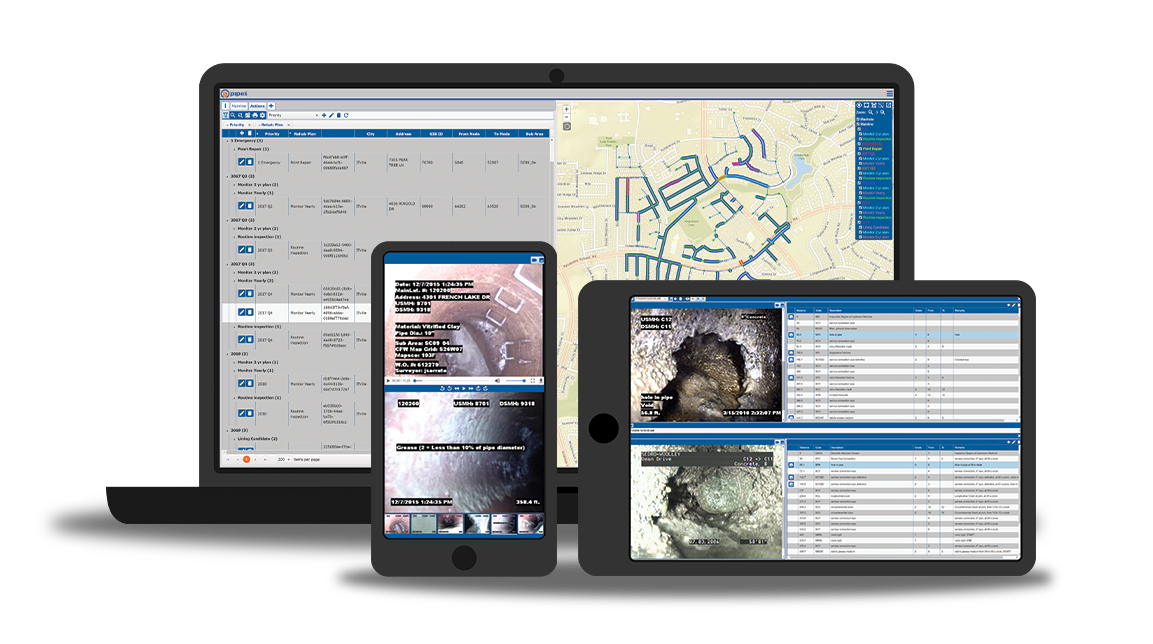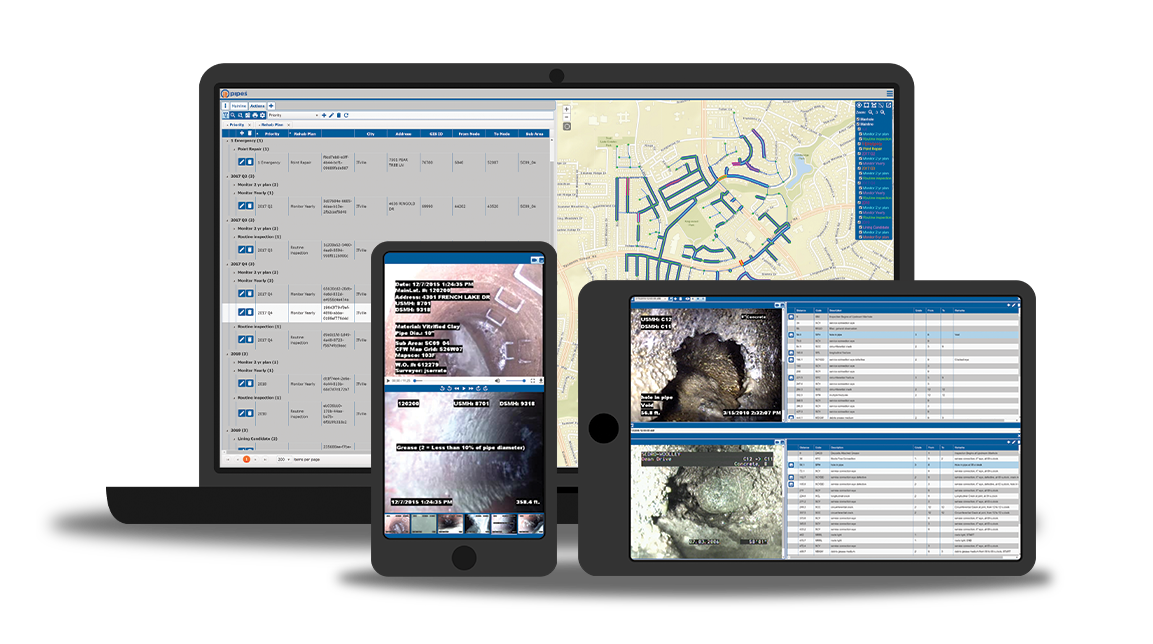 ITpipes engages in a continual process of acquiring and testing new devices to ensure our products are current with the newest technology. If you are buying new hardware or building your own PC, check back often as this is frequently updated.
The Requirements PDF has hardware specs for the following ITpipes applications:
Mobile:
Specific camera Types
CCTV Camera Overlay/Titlers
Mapping requirements
PC requirements
Video Capture Card requirements
Web: Workstation and Server
Sync: Host Service and ITSync Client
*We highly recommend dual monitors when using ITpipes with GIS or other systems. Also, solid-state hard drives for inspection vehicle boot drives as vibration frequently causes hard-disk drives to fail, and reinstalling Windows can be a lengthy process.